Muskoka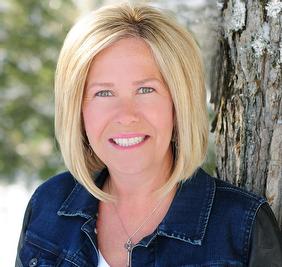 Working in Muskoka
Take a boat ride with me!
I can answer all the questions you should have about owning a property in Muskoka and surrounding areas.  I can provide good information about waterfront properties, various lakes, residential properties,septic systems, wells and many other concerns buyers or sellers may have about properties up north.  
Free evaluations of homes and staging ideas are all part of my Real Estate services.